July 15th, 2018
In the popular imagination, Orange County tends to conjure images of sunny suburbs and feuding housewives, 
Read Full Post »
                                           ...
Read Full Post »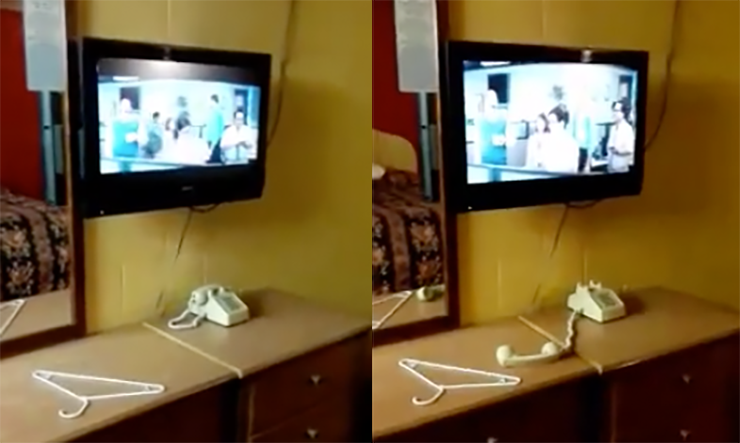 This hotel room video went viral. Frank Ramirez (the man who posted the original video) made an attempt to create a debunk video of people debunking HIS video.
Frank insists fishing line couldn't be the culprit.


Read Full Post »
Case File:
The Foxfire Restaurant
Anaheim Hills, CA
This 2017 New Year rang in our one year anniversary of the classified case of the Foxfire Restaurant that has been sealed ¬for more than...
Read Full Post »
A two - maybe 3 parter - Can we just address all these sequels up and coming in 2017 & 2018!?
It's going to be a great couple of years for horror.
Read Full Post »