"85% of gay people are possessed by ghosts according to 'spiritual research"

Well, don't get too excited about using this as an excuse when coming out to your friends and family quite yet.....


Read Full Post »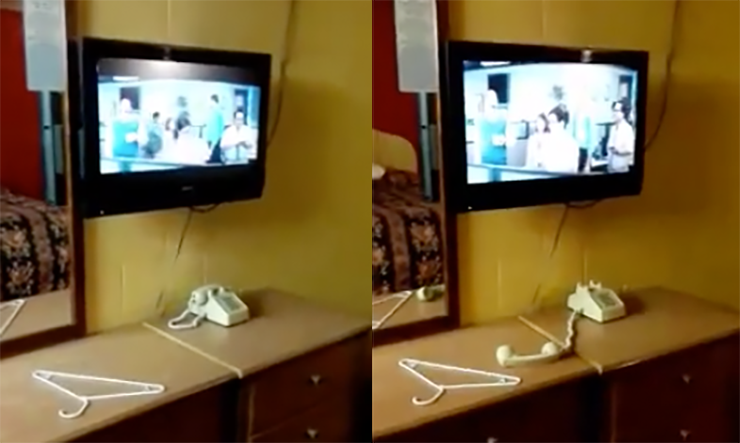 This hotel room video went viral. Frank Ramirez (the man who posted the original video) made an attempt to create a debunk video of people debunking HIS video.
Frank insists fishing line couldn't be the culprit.


Read Full Post »
We'll start with a little history. The Queen Mary is located in Long Beach, CA. Internationally recognized, the [now] hotel is known as one of the most haunted places in the world. There are estimated to be as many as 150 spirits ...
Read Full Post »