"85% of gay people are possessed by ghosts according to 'spiritual research"

Well, don't get too excited about using this as an excuse when coming out to your friends and family quite yet.....


Read Full Post »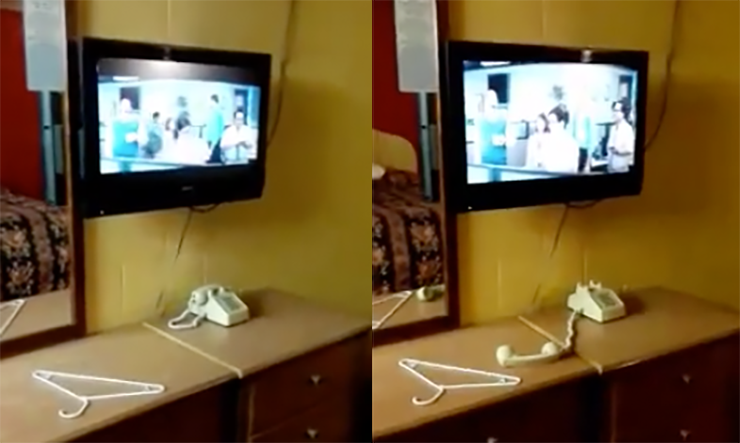 This hotel room video went viral. Frank Ramirez (the man who posted the original video) made an attempt to create a debunk video of people debunking HIS video.
Frank insists fishing line couldn't be the culprit.


Read Full Post »
A two - maybe 3 parter - Can we just address all these sequels up and coming in 2017 & 2018!?
It's going to be a great couple of years for horror.
Read Full Post »
by OCGL Junior Investigator & Case Manager
Brittany Perreira

I swear my experiences with this amazing new family of mine are giving my brain whiplash. As a recent new member, I was instantly thrown into the mix on what I think has been one of the group's best investigations to date. The Bracken Fern Manor and Tudor...
Read Full Post »
"Musings of an 'Open-Minded Skeptic"
by: Cris August (Executive Director/Lead Investigator of OC Ghosts and Legends)
May 2016


I am as much of an advocate about being skeptical as the next and believe ...
Read Full Post »